With the winters bidding farewell and spring coming it is time to update your kids wardrobe once again! It's always a blast to get colorful stuff for your little angels. The joy is multiplied if you can get quality, adorable outfits from top brands and that too at a reasonable price.
So let us see what's in store when it comes to kids branded clothes. Find out all about the latest trends and all that is selling hot this season.
With the change of the season, all top children's brands are busy launching kids' new collections. You can therefore count on getting a diverse collection for both boys and girls. 
Kids Denim
– Works for All Seasons
Denim is a classic, convenient wardrobe staple that never goes out of style. Investing in a pair of smart denims is therefore a worthwhile purchase. Like every season, you can count on seeing plenty of denims in collections unveiled by different brands. 
Boys Denim
– Rough and Tough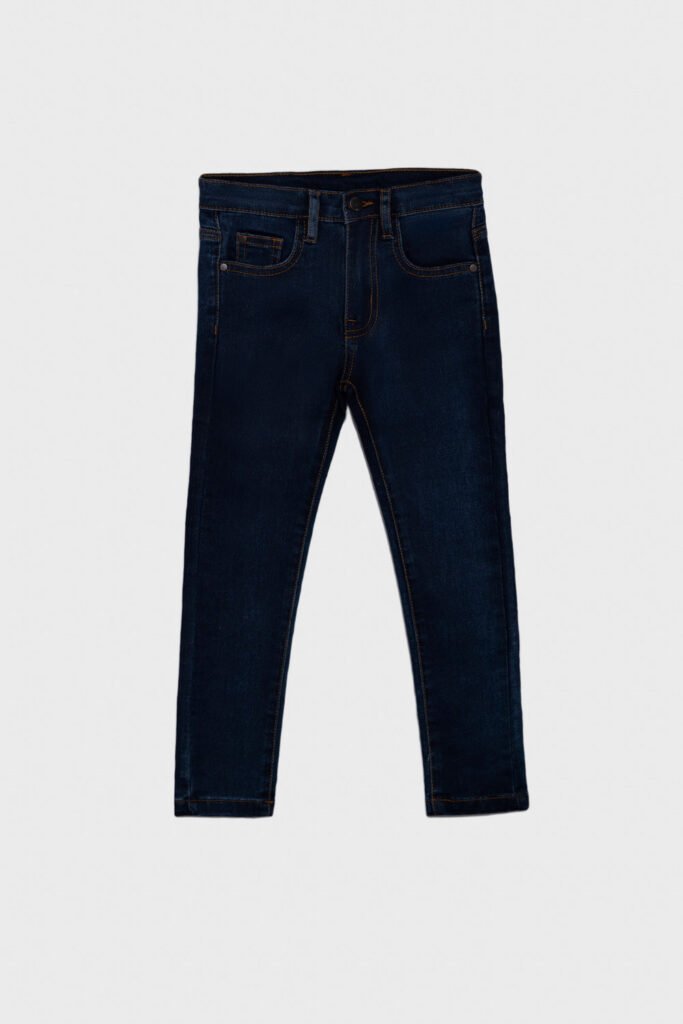 Your boys' wardrobe can never be complete without denim. Get skinny cut, straight fit or basic denim, whichever is your preference. Even ripped style is quite a in fashion these days. You can get any color from grey, light blue, dark blue to black and more. You can get boys jeans in all sizes for boys from age 2 to 12 years. It is a versatile item that can be paired with any shirt and can be worn on all kinds of occasions. 
Girls Denim
– Pretty and Practical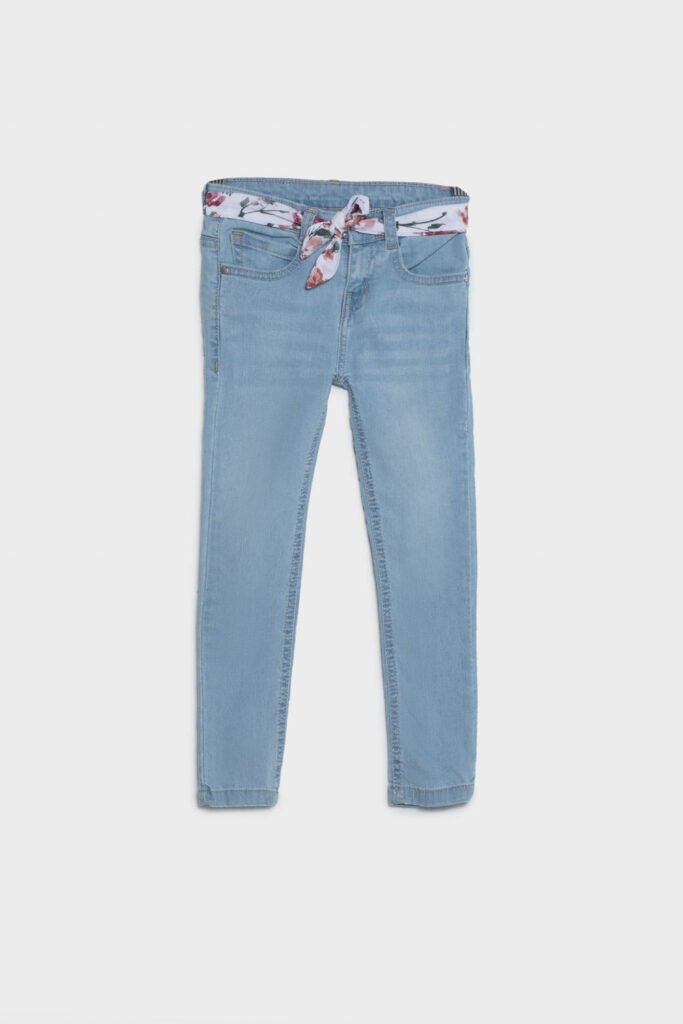 Denim is not only for boys but is equally popular among girls. This kids clothing item is a favorite of many because it is very practical and comfortable. The best part is that it can be topped with both casual and formal shirts to suit any occasion. Kids can wear it to school functions or when playing outdoors and even to a party. This is the reason that it is a favorite of parents too in kids western wear because they do not have to spend extra on a fancy dress. Just get the girls a nice fancy top to wear on their denims and they are party ready. 
Check out the lovely range of denims from sky blue, charcoal grey, black to dark blue and more. In terms of style and cuts also you can get a lot of choices. Go for straight or skinny cuts. Some come with cute printed fabric belts or embellished sequins and frayed hems to give the outfit a girly touch. Denim jogger pants with elastic hem and frill on the waistband also look quite adorable. 
Girls Pants
and Dungarees that are Cute and Comfortable
Apart from denims girls get a lot of choice in bottoms. Girls dungarees are selling hot this season because they look super cute. Look out for the printed denim dungarees with short ruffle sleeves or embroidered denim dungaree with straight neckline and adjustable buckled straps.
Girls Jumpsuits
in Different Materials, Styles and Colors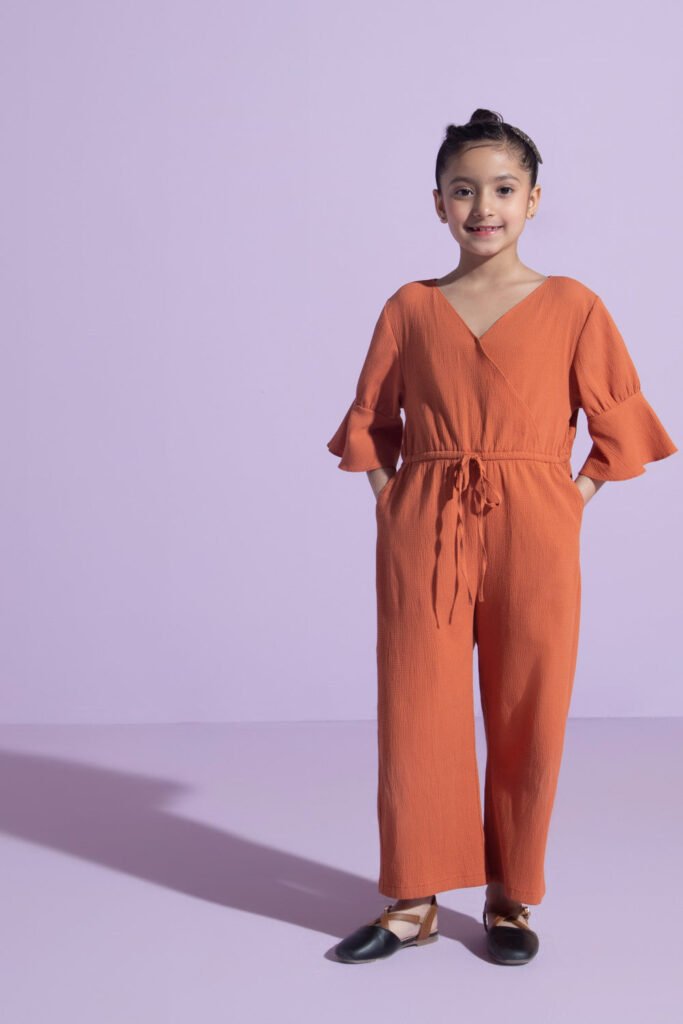 Girls jumpsuits look adorable, but obviously everyone wants comfort too especially when selecting clothes for kids. This season in kids' latest clothing you will see a lot of variety in jumpsuits. These one piece items are comfortable to wear. Check out a multi-colored, sleeveless jumpsuit featuring a floral print, a crew neck, half sleeved jumpsuit with a fabric belt or go for a jumpsuit with an elasticated waist. Jumpsuits featuring extended ruffles and spaghetti straps with a bow look extra cute. There are so many options, all equally appealing!
Girls Western Tops
– Casual and Fancy
In girls tops, you can get a lot of variety in terms of designs and styles. If you are looking for casual shirts there are many colorful ones available in all sizes. You can get sleeveless and ones with short sleeves as well in different prints from florals, stripes, cotton checkered shirts and more. For a little fancy touch go for shirts that are embroidered or have ruffles, laces and embellishments. 
Girls Dresses
for your Little Princesses
Treat your little princess to a cute little dress for her! You can go for cute polka dots dresses, a frilled dress featuring  spaghetti straps and stripes, a frilled frock featuring a button down bodice and so many more stylish designs. Sleeveless, woven, pleated or chequered girls- or ones with embroideries and embellishments will work for any special occasion like a birthday party.
Tops for Boys For Casual Wear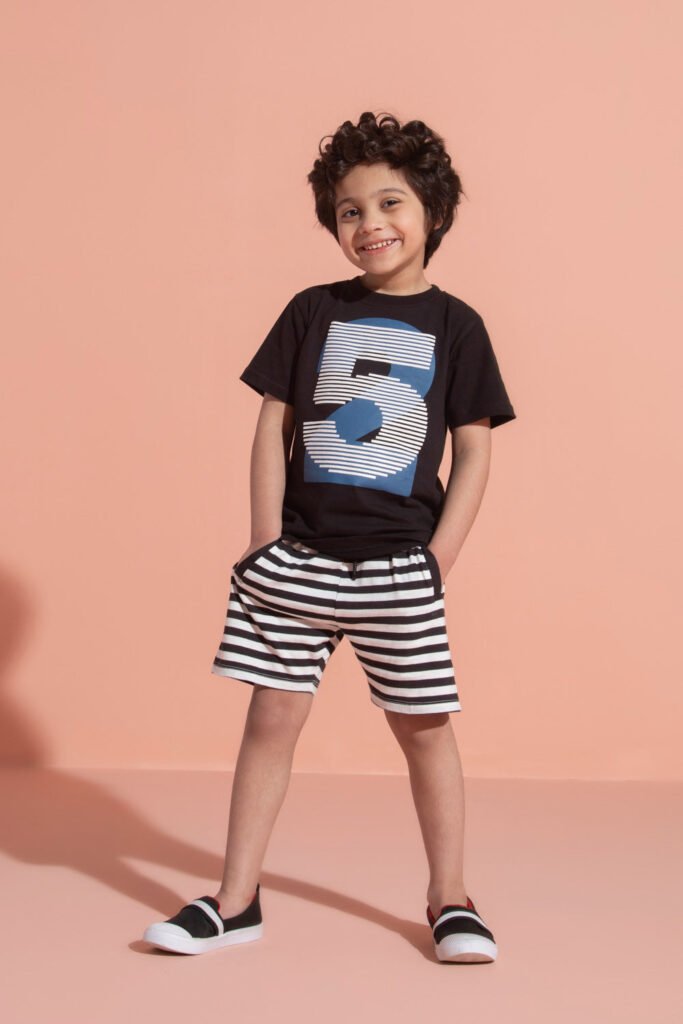 If there is a lot of variety for girls, so is there for boys too. For boys western outfits the bestsellers are always the shirts. You can get tops, both formal and casual ones in a lot of colors, materials, designs and styles. From jersey T-shirts with half sleeves and graphic logos, a sleeveless shirt with hoodie and kangaroo pockets to basic polo shirts, there is an amazing variety available for you to shop from.  For casual days opt for jogger pants that are just too comfortable to play in all day long. They can be found in a number of color combinations and styles. 
Formal
Boys Western Dress
Other than these everyday shirts, for boys western dress you can get a more formal variety as well. Chequered pattern and front pocket shirts look a bit formal and button down shirts can be worn on special events. You can opt for pants instead of jeans when there is a special event. Explore the twill pants variety that is just too good to ignore.
Boys Night Suits
for a Goodnight's Sleep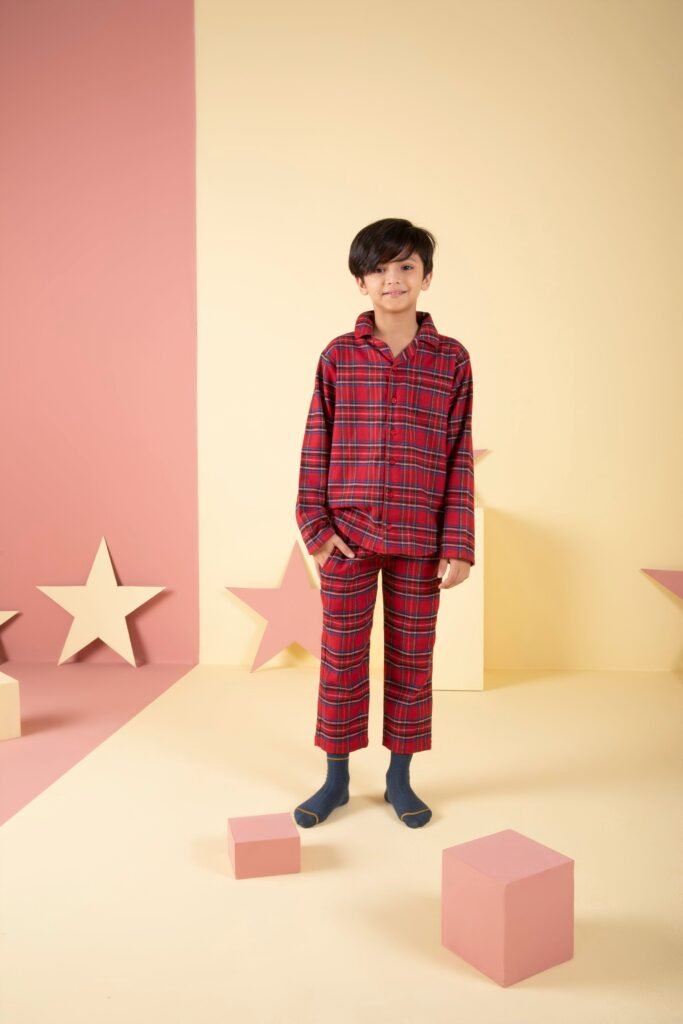 You want your boys to sleep tight after a busy day, so make sure their night suits are cozy and comfortable. Check out the best quality night suits from top brands made from the softest fabric that feel soft next to the skin of your little ones. Explore the immense variety, from a chequered night suit with a collar shirt and button down fastening, a printed trouser and shirt in cartoon themes and flannel chequered sleepwear set with button-down shirt and pajamas, there is a lot to select from. So get going and fill up the carts now.