If you're looking to get into the world of Forex trading, but don't know where to start, then this is the blog post for you. This post will give you a beginner's guide on how to trade Forex. It'll cover everything from what Forex is, to how to open an account and make your first trade. So whether you're completely new to the world of Forex trading or just need a refresher course after years of procrastinating, keep reading for all the information you need.
What is Forex?
Forex, also known as foreign exchange or currency trading, is the act of buying and selling currencies. Currencies are always traded in pairs, for example, EUR/USD or USD/JPY. When you trade Forex, you're essentially betting on the value of one currency going up or down against another. If you think that the value of the US dollar is going to increase against the Euro, you would buy USD/EUR. Alternatively, if you think that the value of the US dollar is going to decrease against the Euro, you would sell USD/EUR.
However, you have to choose the right platform to trade. This is where reviews prove to be beneficial because they provide you with an insight into the trading platform's user-friendliness and other essential factors. You should also go through a few tutorials before starting to get familiar with the mechanics of currency trading.
How to open a Forex trading account
The first step to trading Forex is opening a trading account with a broker. A broker is a middleman who facilitates your trades by executing them on the market. There are two types of brokers: dealing desk and no dealing desk. Dealing desk brokers are also known as market makers because they make the market for their clients. They do this by buying and selling currencies on behalf of their clients at a profit. No dealing desk brokers, on the other hand, don't take the other side of their client's trades. They simply charge a commission for their services.
When choosing a broker, you should consider factors such as the type of broker, the size of the commissions, and the amount of leverage that is offered. You should also make sure that the broker is regulated by a financial authority. Once you've chosen a broker, you will need to open a trading account. The process of opening an account is usually quite simple and can be done online. You will need to provide some personal information, such as your name and address, as well as some financial information, such as your bank details.
Making your first trade
Now that you have a trading account set up, it's time to make your first trade. The good news is that making a trade is very easy. All you need to do is choose the currency pair that you want to trade, enter the amount of money that you want to invest, and then click "buy" or "sell." Additionally, it's important to remember that you can only ever buy or sell one currency in a pair. Also, a good rule of thumb is not to invest too much money. It's best to start small and then gradually increase your investment as you become more comfortable with the process.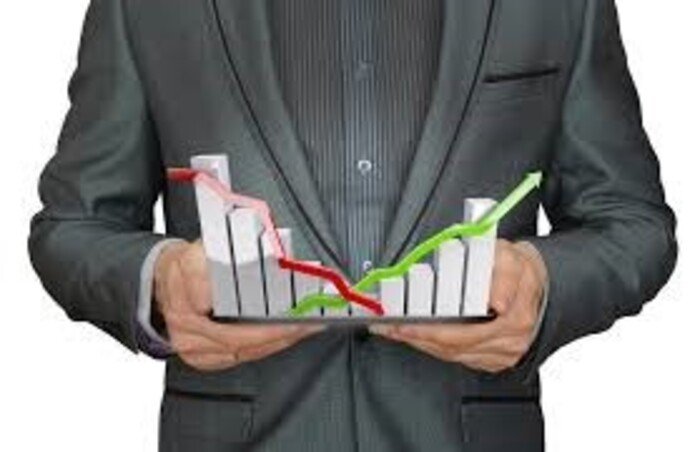 Image Source: Pixabay
Anyone can trade Forex, regardless of experience. By following the steps outlined in this post, you can be up and running in no time. So what are you waiting for? Start trading today.