Nurses are some of the most important employees in the workforce in healthcare and they are key to helping ensure the delivery of the best care. From a nurse assisting in the ER to one of the senior nurse administrators on the executive team, nursing professionals are going to be front of the line in providing the patient with the best care. 
There are many different ways that you can begin your career as a nurse. But gaining the right nursing degree will make all the difference. Depending on the nursing degree that you have, you will find different job opportunities available to you. Some of the best types of nursing degrees and levels that you can choose include:
Diploma in Practical Nursing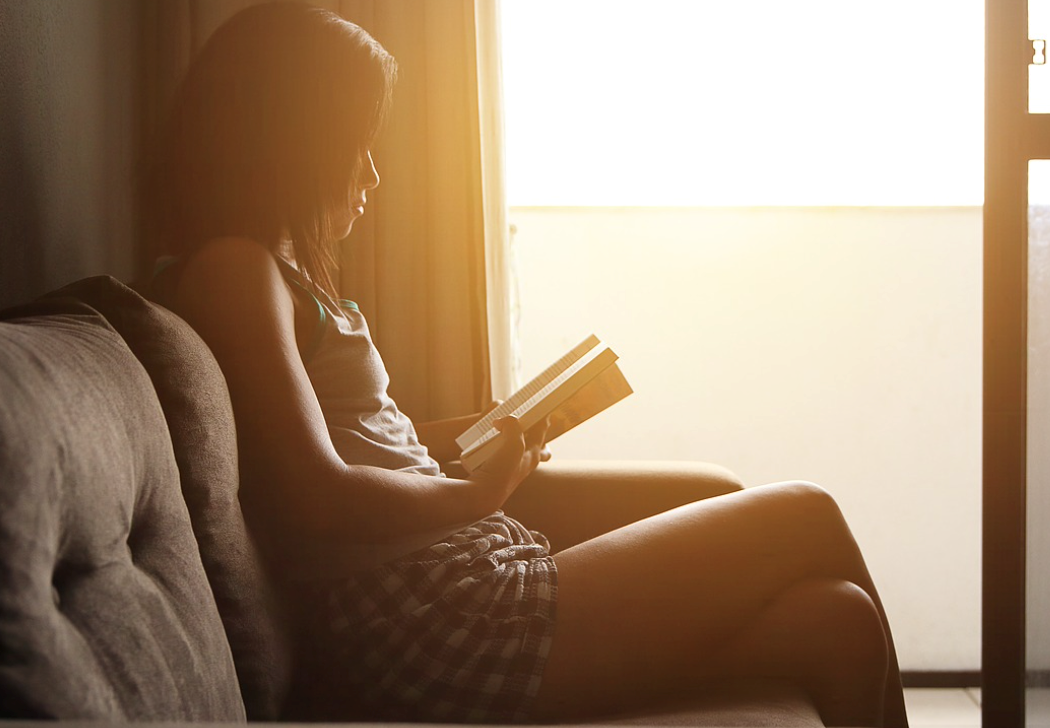 The first level you can choose for your nursing degree is a diploma of practical nursing. This degree is going to help you start out as a licensed practical nurse, or LPN. These LPNs will provide some of the basic nursing care to the patient and can work closely with physicians and RNs in many healthcare settings. 
There is also a high demand for these professionals. According to the Bureau of Labor Statistics, it is estimated that the demand for LPNs is going to grow by 9% through 2030, bringing in more than 63,000 new jobs during that time. This means you will be able to find a job no matter where you choose to go. 
It is common for many nurses to start out as an LPN while they advance their education and work through some of the other degree programs. You can get a feel for the healthcare industry and learn more about it as you choose the right career path for your needs. 
Associate in Nursing
If your goal is to become a registered nurse, or RN, then you will need to work on your Associate in Nursing, or ASN. RNs are often considered the first line of care for the patient in many different healthcare settings and they are in high demand like a dialysis nurse as many healthcare facilities are trying to handle some of the growing patient population. 
Working as an RN can provide you with a high salary and a rewarding career. Most healthcare facilities are looking for RNs to help provide the best in healthcare to the patient and can enjoy high pay, flexible scheduling and more. The BLS states that the median annual wage for these RNs is more than $75,000, making it a great option for those with the ASN. 
There are a few options you can choose. If you are new to nursing, you can jump right into the 2-year ASN degree and work right to that as your first career. If you are already an LPN, you could look into some LPN to ASN bridge programs. This can speed up the process since you already have some of the experience for the position. 
Bachelor's in Nursing
The next level that you can choose when looking into a career in nursing is your Bachelor's in Nursing, or BSN. This is going to be one of the educational standards for nurses and many medical facilities want to hire a professional who has this as a minimum to do some of the work. You will be able to demand a higher salary and better jobs with that degree. 
The BSN is going to take four years for most professionals, but there are a few different options that you can choose to help you out here. If you are new to nursing, you can just jump into the BSN degree and get started. If you are an RN, LPN, or have a BS in another field, you can look for some of the different degree programs to help you out. 
Master's in Nursing (MSN)
For those who would like to take on a specialty in nursing or a management role, the Master's in Nursing is going to be one of the best choices to go with. There are two career options that you can choose, including becoming a Nurse Educator or a Nurse Practitioner based on what you want to do with the career. 
The first career choice is to become a nurse practitioner. This is an advanced nursing position that allows you to take on senior roles in the healthcare facility. You can help with disease and wellness management, health promotion, diagnosing and treating patients, and more. The BLS states that the median salary for these professionals is almost $112,000. 
You can also choose to take on a different side of nursing and become a nurse educator. These professionals help to educate and train up the next generation of nurses. Since there is such a shortage of nursing professionals right now, these nurse educators can be very important. They will share the curriculum and their own experience to help prepare nurses in the future. 
Doctoral Degree
Maybe you would like to take on a senior role in nursing or go even further with some of your studies. In this case, you can even find a doctoral degree in nursing. There are different courses that you can take based on the career you would like and what seems to stand out for you. You will find that the DNP will expand your knowledge more than some of the other degrees. 
The doctoral degree can take a good deal of time and effort to get done, but you will be amazed at all of the job opportunities that you would qualify for. These professionals may take on senior roles, develop the right plan of care to the patients, and even work as educators in some situations. Many healthcare facilities will look for those nursing professionals with a DNP. 
Choosing the Right Nursing Degree
You will be able to find a great career no matter which nursing degree you choose to make your own. Take a look at some of the different levels of nursing degrees that are available to ensure you can start the career of your dreams.